Build and Mature Your Security Awareness Program
SANS is the most trusted and largest source for information security training and security certification in the world. Leverage our best-in-class Security Awareness solutions to transform your organization's ability to measure and manage human risk.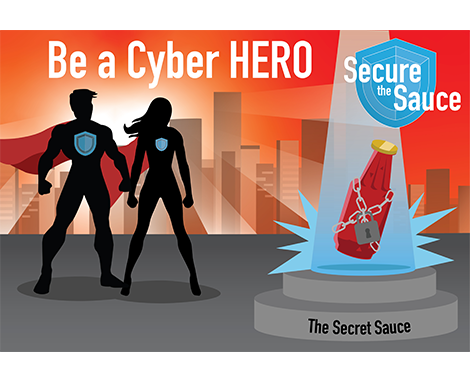 Secure the Sauce Scavenger Hunt 2021
Create a Team of Cyber Heroes and Shield Your Organization from Cyberattacks! 
Humans, while sometimes considered the weakest link in an organization's cyber defenses, are in reality, the most powerful shield a company can leverage against cyberattacks. With the right training and support, you can turn your workforce into the best line of defense — all working together towards the same mission of defending against cyber criminals and creating a secure environment.

Great Content Is Only the Beginning
Create a cybersecurity awareness training program developed by the world's leading experts. Get support, connect with community, and change behavior.
Get the 2021 Security Awareness Report™: Managing Human Cyber Risk
The 2021 SANS Security Awareness Report™: Managing Human Cyber Risk is the result of collecting and analyzing responses from more than 1,500 security awareness professionals around the globe. This truly is a report by the community for the community.
Want to know how your Security Awareness program is growing and maturing? Is it evolving to become a key part of your organizations ability to manage human cyber risk? The 6th annual 2021 SANS Security Awareness Report is chock full of the data you need to move your program and career to the next level.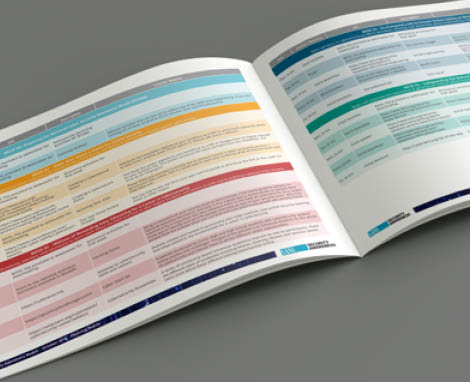 Security Awareness Planning Toolkit
This Planning Kit gives you what you need to quickly build or improve your Security Awareness Program using resources developed and proven by the world-renowned and trusted experts in the SANS Security Awareness Community. Whether you are new to awareness and just starting to build an awareness program, or are highly experienced and looking to improve your existing awareness program—this is the Toolkit for you!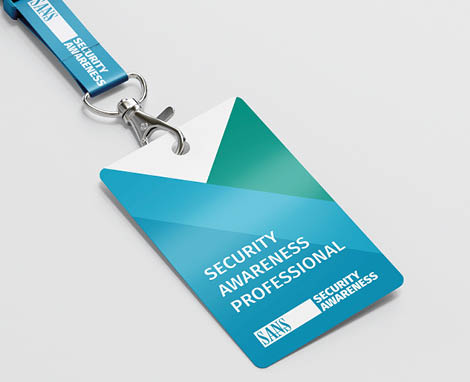 Take Your Career to the Next Level with the Security Awareness Professional Credential