Cyber Range Challenges
Has your HBCU been represented in a SANS+HBCU Cyber Range competition? If not, what are you waiting for to represent?

Congratulations to Norfolk State University for winning the 2nd Annual SANS+HBCU Team CyberWars Tournament!
Historically Black in Cyber Live Streams and Webcasts
Listen live or to recordings about our committee, HBCU partnerships, and stories from individual people of color

Featured SANS BIPOC Instructor
Get to know our BIPOC instructors & speakers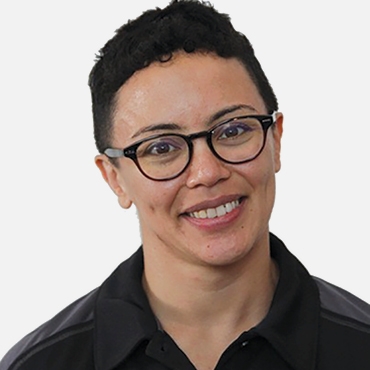 Lodrina Cherne
Certified Instructor
Lodrina became a SANS instructor to help instill solid foundational skills, practices, and techniques in students to advance their understanding of Digital Forensics and Incident Response (DFIR), as well as to advance the overall DFIR profession.
Testimonials
Great content and materials! The breadth of knowledge shared is amazing and the focus made on BIPOC is so refreshing! Keep it up!!
Thank you to SANS Institute for hosting this great event and giving HBCUs the opportunity to showcase their talent in cybersecurity! This event was so much fun! I am eager to see what else SANS has in store for HBCUs!
Great to see folks that represent us in the Information Security space.
About SANS+HBCU
SANS is dedicated to creating opportunity by providing more pathways to education, community, and careers. We believe that there is no place for racism or discrimination in our community or industry. We stand in solidarity with those who, like us, are committed to advancing equal opportunity for all.
The SANS+HBCU Committee was birthed as a spinoff of the SANS Diversity, Equity, and Inclusion Task Force with a strategic focus on connecting Historically Black Colleges and Universities with industry leading SANS and GIAC training and resources.